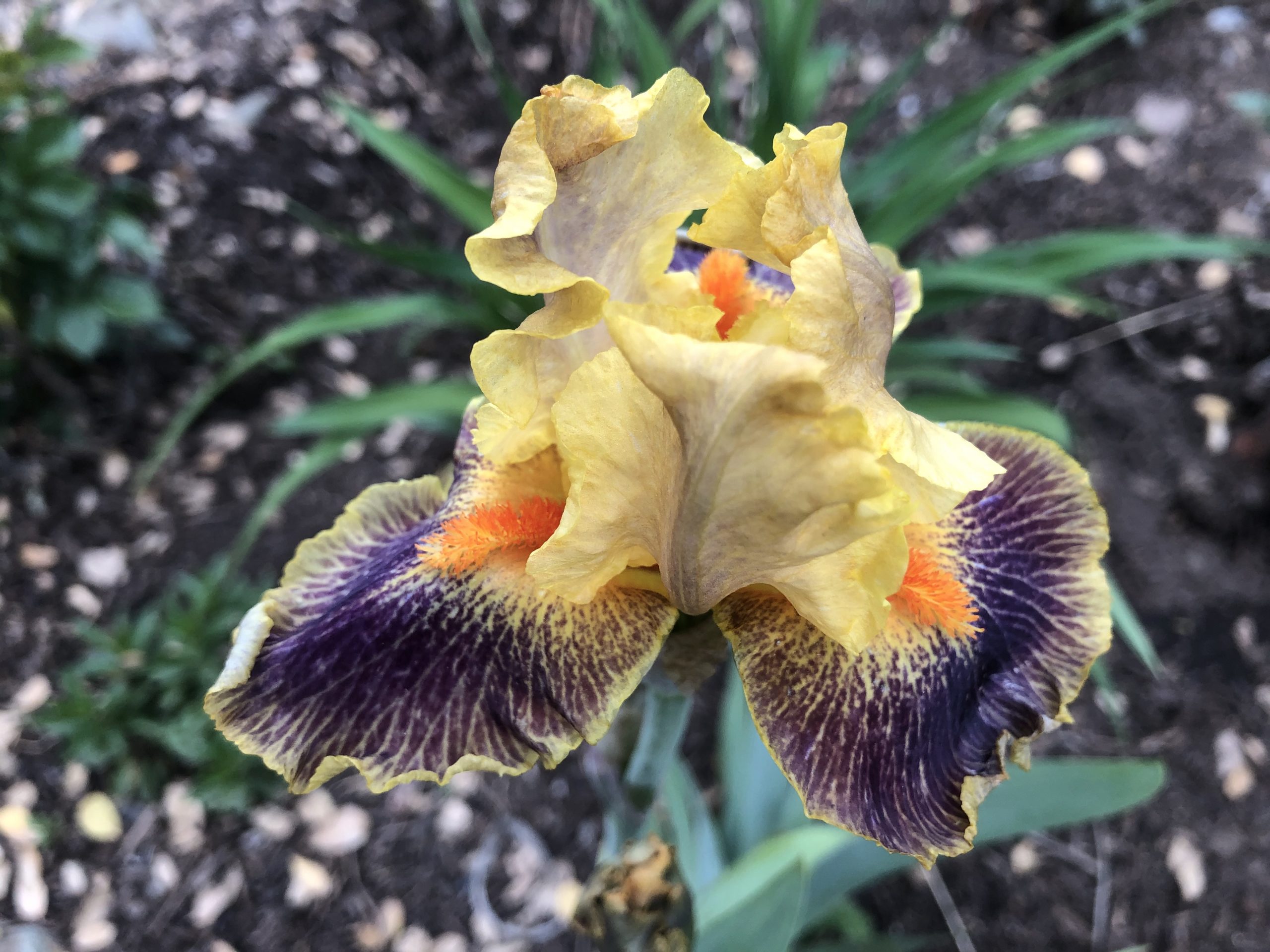 Since 1951 Alta Vista Garden Club has been improving the beauty of our   Northern Arizona town of Prescott, AZ and its nearby environs. The club consists of  about three dozen members who meet regularly, exchange ideas, and beautify the area.
For more information please visit our Mission page or our History page.    Contact: info@altavistagardenclub.org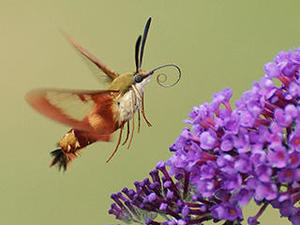 As part of the National Federation of Garden clubs within its Pacific region, AVGC is a 501(c) nonprofit organization.