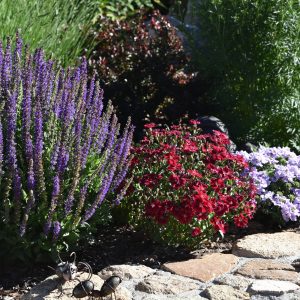 Beautification
The club strives to make the Prescott, Arizona area a more beautiful place. We design and install plantings for public spaces and help new homeowners choose suitable plants.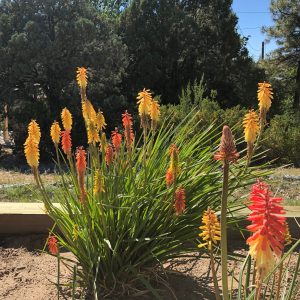 Education
We share information about suitable plants, and how best to cultivate them. We celebrate successes and work to improve our odds of success. If you love to garden, you can help us be better.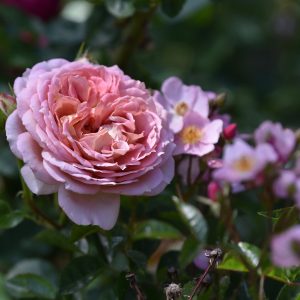 Visiting gardens and drawing inspiration from them is a favorite activity for most of us. Our flagship program is the Prescott Garden tour. (Click on Presentation for more...)

July Meeting
Zoom Meeting
You don't know beans. Or do you? Find out. Marion Johnston, a master gardener with long and deep association with beans will giving us the scoop on  beans. Learn about their vital role, as one of "Three Sisters" in nutrition, soil fertility, and delicious eating.  
This will be a Zoom Meeting.  If you wish to visit as a guest, please contact us for a link.
 Tuesday July 27th
August Meeting
Prescott Public Library – Founder's Room
Kathy Gean cans.  It's a skill she learned from her mother as a young child. Her kumquat marmelade has won many county fair ribbons. She will teach us how to preserve the bounties of the garden safely and deliciously.  
Tuesday August 24th
September Meeting
Prescott Public Library – Founder's Room
Molly Beverly's passion for fresh and nutritious food finds expression in her three acre kitchen garden and in her work as a chef and food activist. Catch her passion for fresh food and help keep it alive. 
Tuesday September 28th