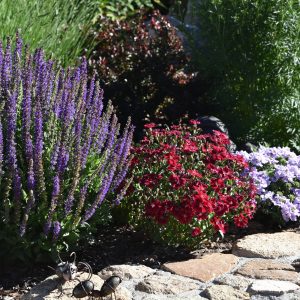 Beautification
The club strives to make the Prescott, Arizona area a more beautiful place. We design and install plantings for public spaces and help new homeowners choose suitable plants.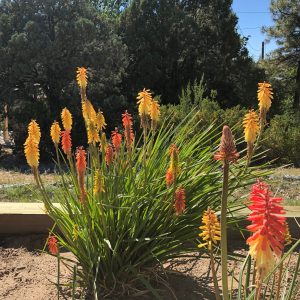 Education
We share information about suitable plants, and how best to cultivate them. We celebrate successes and work to improve our odds of success. If you love to garden, you can help us be better.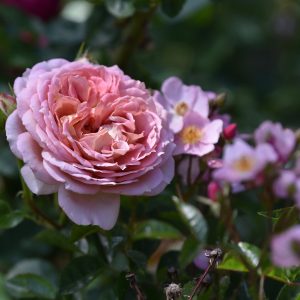 Visiting gardens and drawing inspiration from them is a favorite activity for most of us. Our flagship program is the Prescott Garden tour. (Click on Presentation for more...)

September Meeting
Zoom Meeting
Molly Beverly's passion for fresh and nutritious food finds expression in her three acre kitchen garden and in her work as a chef and food activist. Catch her passion for fresh food and help keep it alive. 
Tuesday September 28th
October Meeting
Prescott Public Library – Founder's Room
Steve Miller of  Prescott's The Native Garden  will be talking to us about planting trees and shrubs in fall to get the best, largest, healthiest plants growing the next spring. 
Tuesday October 26th
December
Holiday Party – Antelope Hills Golf Club Centennial Room
Gift exchange and a hot meal with friends may make the season bright. 
Tuesday December 7th