Central Highlands of Arizona Master Naturalist Certification Program
The Central Highlands Master Naturalist Program is a leadership development certification course designed to supplement natural and cultural history training, docent programs, and volunteer service opportunities available in communities across the state. This course includes an overview of scientific concepts, natural history in the Central Highlands of Arizona and best practices related to local volunteer opportunities. Completing this course results in statewide certification.
Volunteer Opportunities
The Highlands Center for Natural History needs your help to continue the work of providing quality outdoor science education to the Prescott community. Volunteers go above and beyond to bring enthusiasm, energy, and time to enhance our community. Highlands Center volunteers assist with every facet of the organization from programming to staff support to maintaining our facilities. Volunteers are the foundation of the Center's excellence; the program relies heavily on volunteers' life skills and time to maintain the Center's sterling reputation and to provide a unique and valuable servic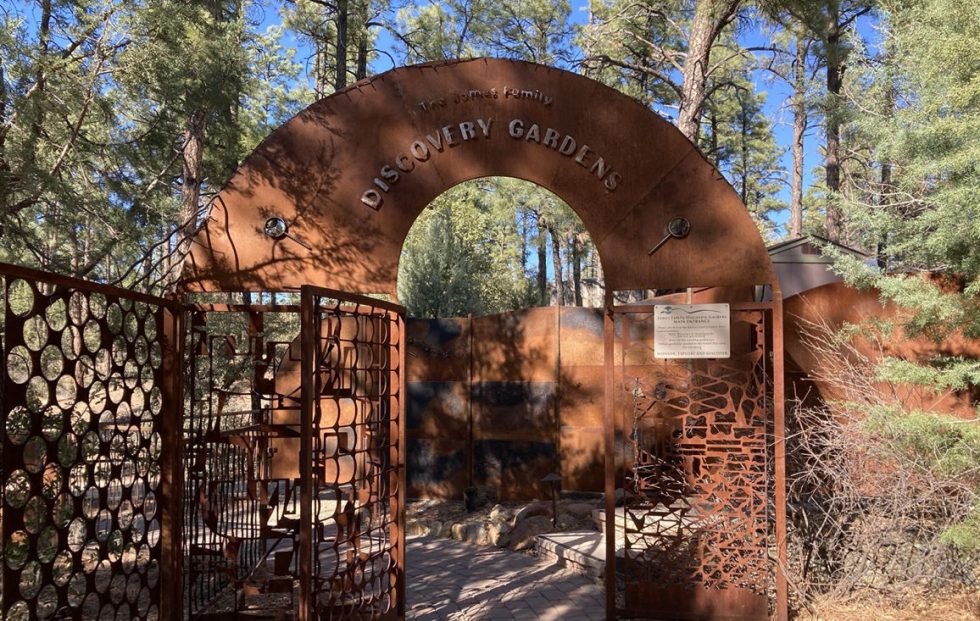 General care

Sweep/blow off pathways
Remove/rake pinecones, etc.
Related Opportunities:
Phenology Trail Rejuvenation and Monitoring

Re-establish a Phenology trail on the trails of HCNH
Monitor weekly and contribute findings to state-wide Phenology network via Nature's Notebook app

Walnut Meadows Restoration Project

Work on special projects in the area which could include plant removal, monitoring and planting

General Trail Care

Maintain clear walking trails by removing obstructions and occasionally cutting back vegetation
Pick up trash!