The Prescott Garden Tour was the reason that many of us joined the AVGC.  We get great joy from seeing other people's gardens and from sharing our own with others.  In 2021 we will be conducting another tour.  
We invite you to join us as we present five very different and unique gardens that express a wide range of tastes and gardening styles as they respond to differences in local climatic conditions.  We expect it to be interesting and fun. and are sure it will be even better if you join us.  Starting April 1, 2021 you will be able to click through from here to buy tickets.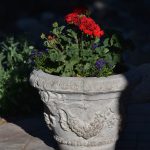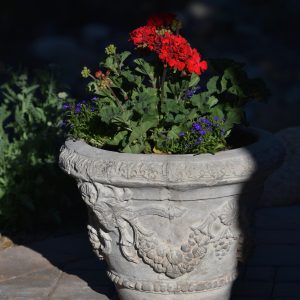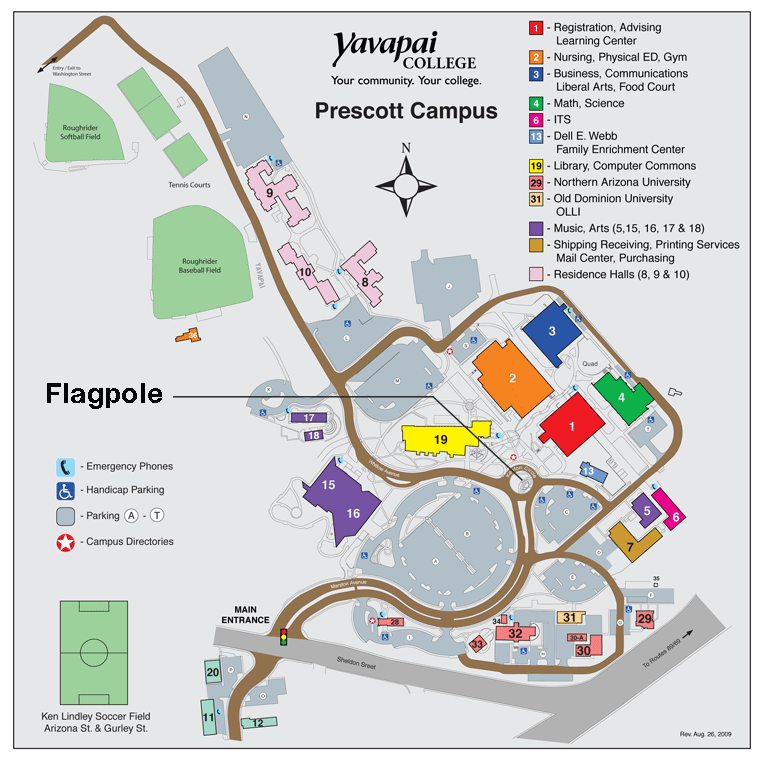 Tickets will go on sale as soon as we can respond gracefully to current prohibitions on gatherings.   Tickets will also available at these friendly local businesses that support our mission:
 Watter's Nursery
 Jay's Bird Barn
The Native Garden
Prescott Valley Nursery
Viola's in Flagstaff
Visit one of these sponsors and you can save a buck on tickets.  Tickets will also be available on the day of the tour at the flagpole circle on the Yavapai College campus
Wristbands will be required for admission to each garden. They will be issued on the day of the tour.